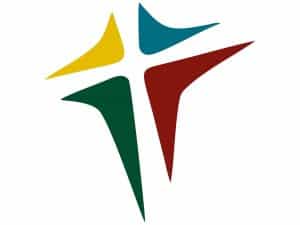 IP Tambaú TV is a channel broadcast from Brazil. You can watch IP Tambaú TV online free through our website every time and everywhere.
Last updated 9 months ago
IP Tambaú TV is a channel broadcast online free from Brazil TV channels
The Presbyterian Church of Tambaú is a community of friendly hearts and open arms affiliated with the Presbyterian Church of Brazil, a historical denomination heir to the 16th century Protestant Reformation, which beliefs in the Bible as the only rule of faith and practice, in Jesus Christ as the only one Lord and in divine grace as the foundation of salvation through faith in the Savior.