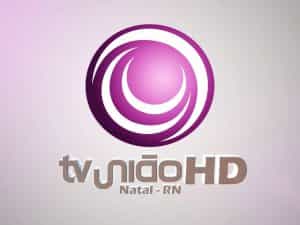 TV União Natal is a channel broadcast from Brazil. You can watch TV União Natal online free through our website every time and everywhere.
Last updated 3 months ago
TV União Natal is a channel broadcast online free from Brazil TV channels
TV UNIÃO DE NATAL, was born from the efforts of a team dedicated to the entertainment industry, with the characteristics of a programmer in pay channels, focused on music, art, and journalism, together with Rede União Fortaleza, seeking to provide the Brazilian people with culture, entertainment and knowledge in a dynamic and accessible way, making self-knowledge, the search for the truth and the fraternity among the citizens of the world its maxims of action.