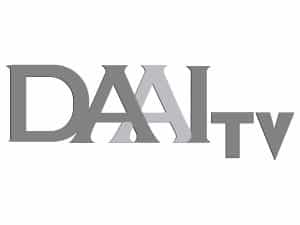 Daai TV is a channel broadcast from Indonesia. You can watch Daai TV online free through our website every time and everywhere.
Last updated 10 months ago
Daai TV is a channel broadcast online free from Indonesia TV channels
DAAI TV - Television Love Love DAAI TV officially broadcast in 2007 as a private TV station in Indonesia that broadcasts terrestrial in Jakarta and Medan. Uniquely, DAAI TV positions itself as "Love Television". The contents of each show are full of moral messages and love, inspiration, and also create education.