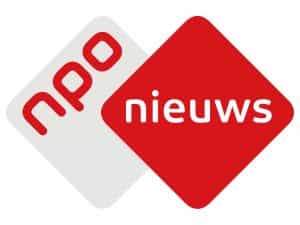 NPO Nieuws is a channel broadcast from The Netherlands. You can watch NPO Nieuws online free through our website every time and everywhere.
Last updated 9 months ago
NPO Nieuws is a channel broadcast online free from The Netherlands TV channels
On NPO Nieuws you can see the latest news 24 hours a day. Watch the most recent episode of the NOS Journaal and follow important news events directly.
NOS News
You can see the NOS Journaal on NPO Nieuws all day long. That way you don't miss anything and you always stay up-to-date. The first news broadcast starts at 6:30 am. During the night, reruns of the News are broadcast. On weekends, programming starts at 8.45 am.
Live report
At NPO Nieuws you always see all important events live. Think of Prinsjesdag, important press conferences, or other events. At NPO Nieuws you are close to current events and you do not miss anything.