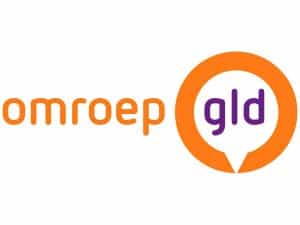 TV Gelderland is a channel broadcast from The Netherlands. You can watch TV Gelderland online free through our website every time and everywhere.
Last updated 3 months ago
TV Gelderland is a channel broadcast online free from The Netherlands TV channels
Omroep Gelderland provides a platform for unique and urgent stories from and about the people of Gelderland in a journalistic and interactive way, through whatever medium. By adding value to the media offer in this way, Omroep Gelderland wants to fulfill the public watchdog function and be relevant for the inhabitants of the province. This relevance can be measured, among other things, in the scope and extent to which the social debate is determined.