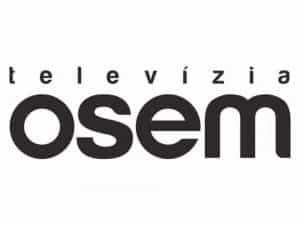 TV Osem is a channel broadcast from Slovakia. You can watch TV Osem online free through our website every time and everywhere.
Last updated 2 months ago
TV Osem is a channel broadcast online free from Slovakia TV channels
Television Osem, as the only fully interactive television in Slovakia, has been bringing you a quality program with a focus on esoterics, health, counseling in various areas of life, and, last but not least, entertainment and joy of life for more than nine years.