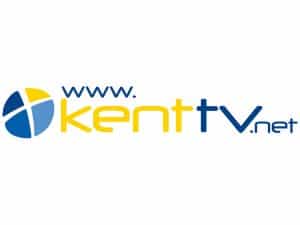 Kent TV is a channel broadcast from Turkey. You can watch Kent TV online free through our website every time and everywhere.
Last updated 9 months ago
Kent TV is a channel broadcast online free from Turkey TV channels
Kent TV, Bodrum's first and only television, was established in 2000 as an initiative of the group in the field of media. Broadcasting uninterruptedly 24 hours a day, Kent TV is the only visual media organization that appeals to the hearts of the people of the Bodrum Peninsula with its news that determines the agenda of the region, the programs that the local people enjoy, and live broadcast guests.